Los Angeles Women's Biker Club
2008-2015
United we celebrate strength and independence for all women...
We ride our steel horses with the freedom our ancestors secured for us and
defend that freedom with every member of Boudica's Posse...
Live FREE and ride HARD.

Meet the executive members of Boudica's Posse...
From left to right - Allison, Amber, Michelle, Sandi, Yvonne and Marlene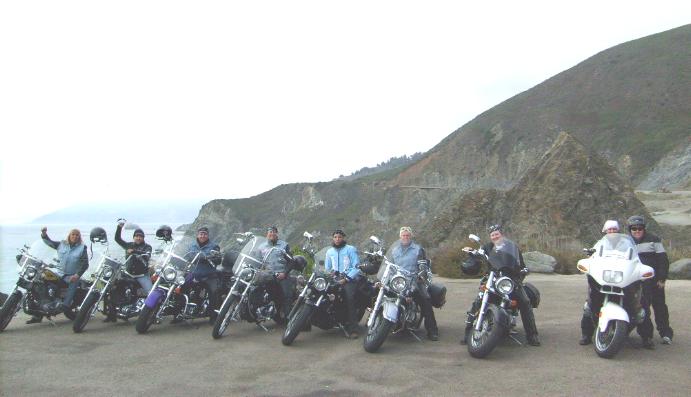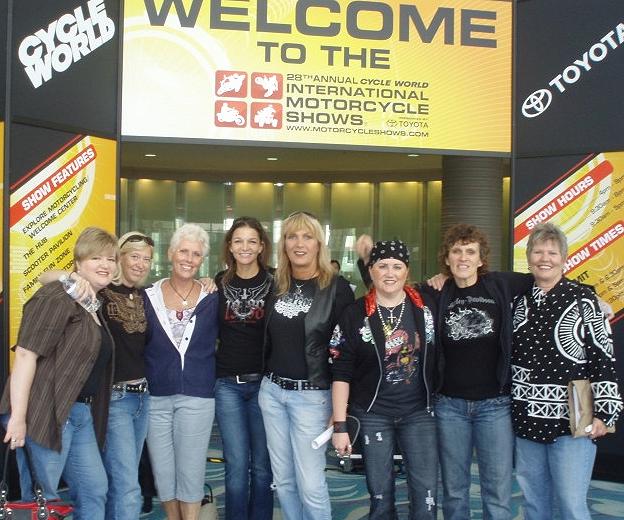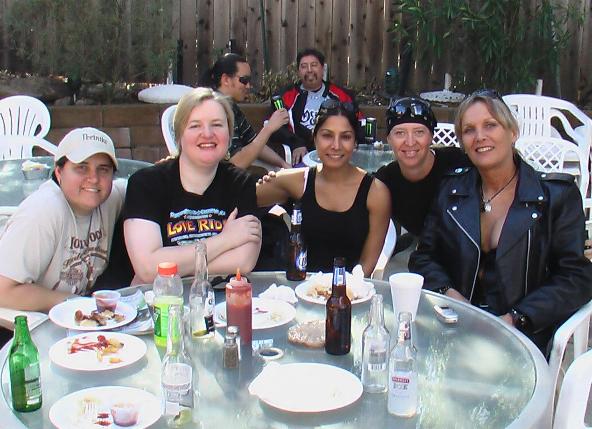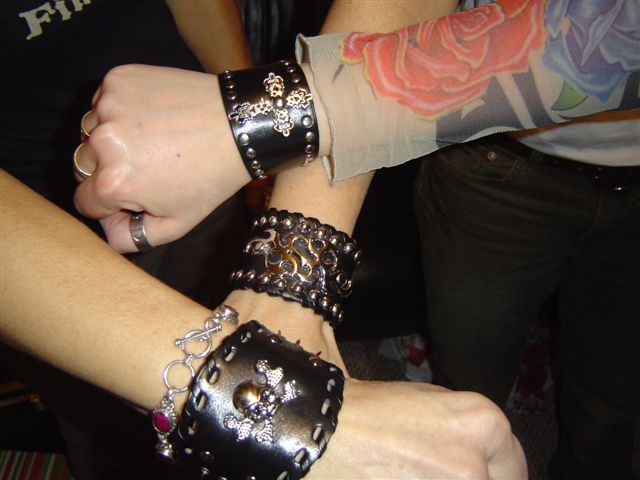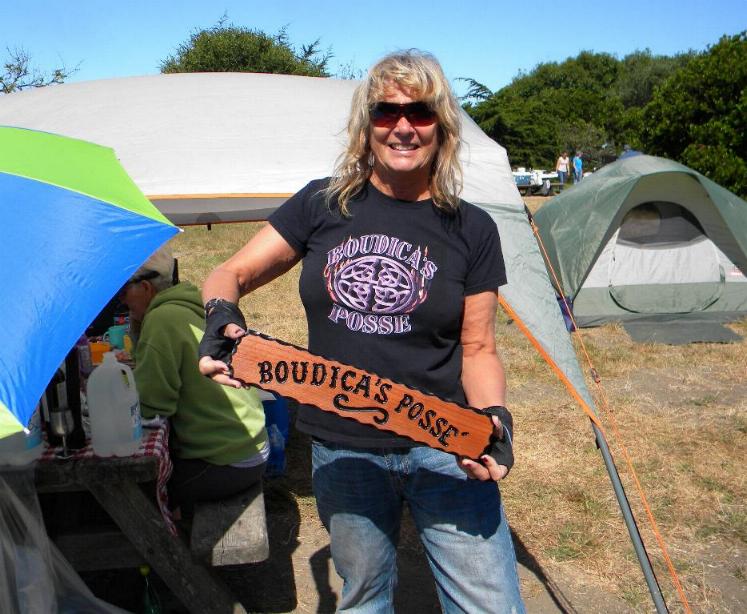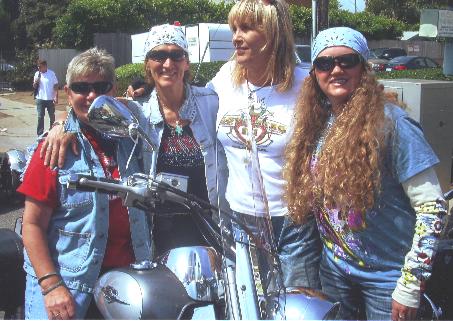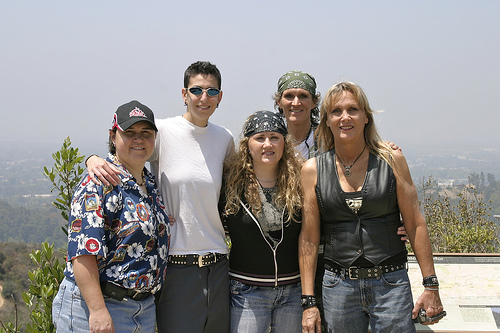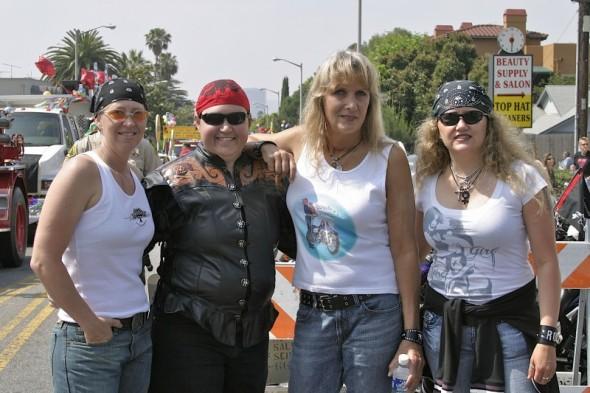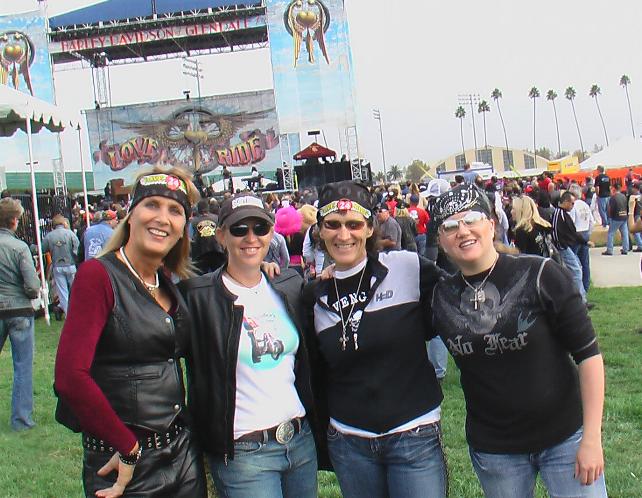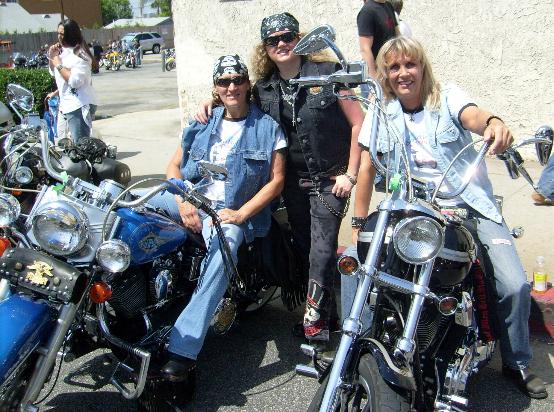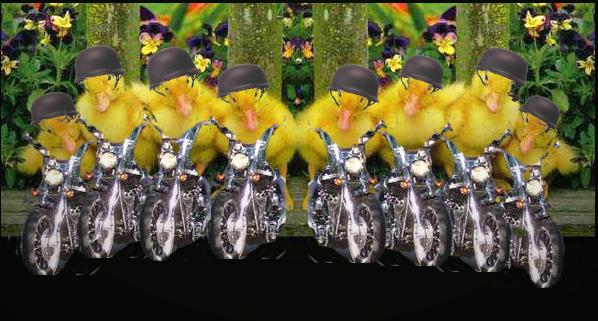 If you wish to ride with the Posse you need to
view these web pages:
tips
ALSO: Watch the Group Riding Video HERE
Music Video featuring the Posse
R.I.P. Teri Allmon...We will miss you.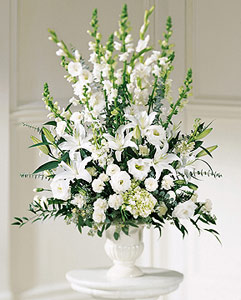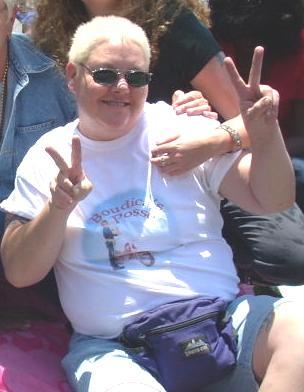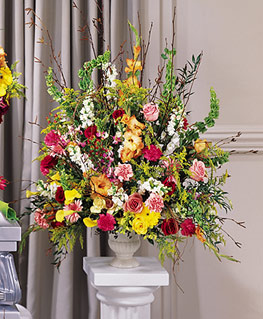 .